Your Film Sound Career.
Demystified.
Everything you need to advance your post production audio career by shadowing veterans, strategies to land your next film, access to industry templates, and more!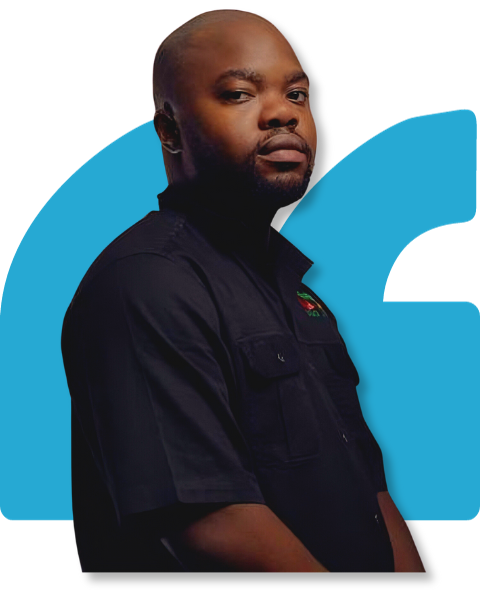 What our Happy Students Say
I never had the opportunity to attend audio school, as I am based in Zambia. The membership and templates not only gave me a glimpse of how industry professionals do it, but improved the quality of my mixes and eliminated my second guessing. I have just won the continental AMVCA award for one of my shows. Thank you, Vanessa!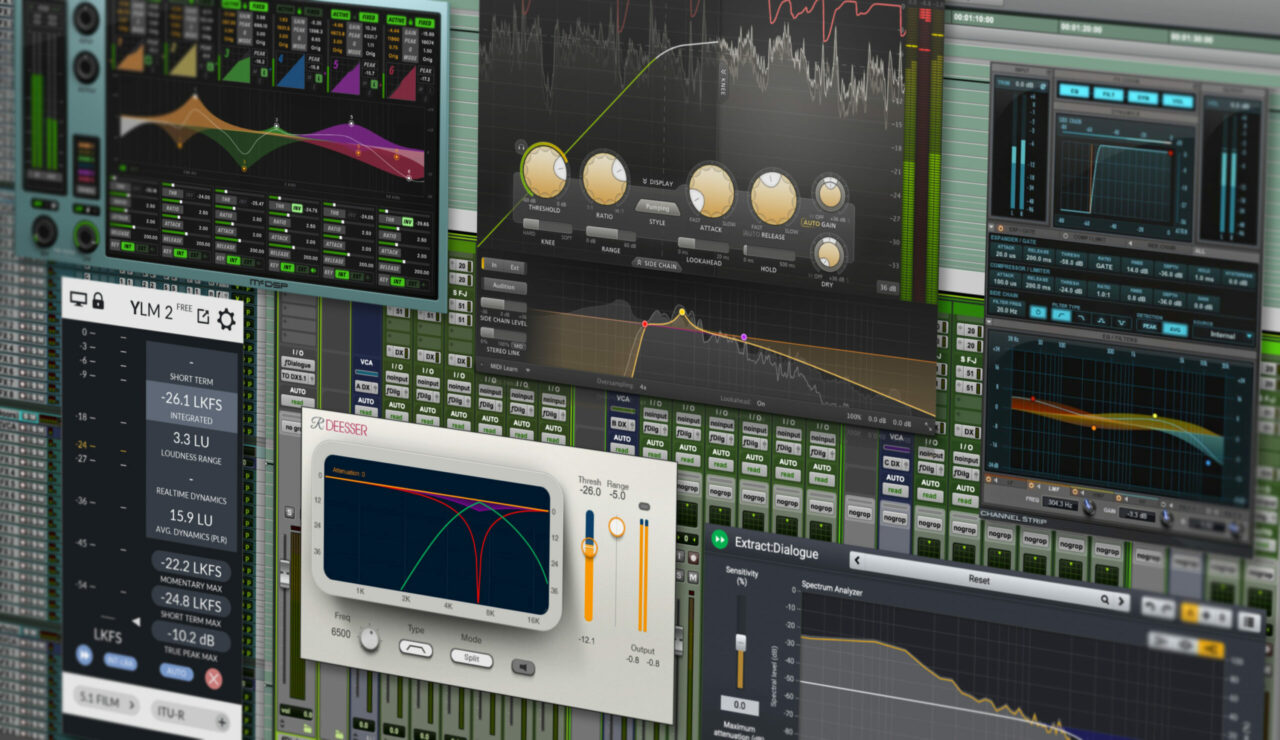 Pro Tools 5.1 Film Sound Mixing Template
Ready to take your audio mixing to the next level? Our Pro Tools Surround Sound Mixing Template is designed to give you a head start. Crafted by Vanessa based on her own successful film mixing experience, this template provides organization and a professional dialogue mixing chain, ensuring balanced and clear audio in your projects. Save time and create studio-quality mixes with confidence.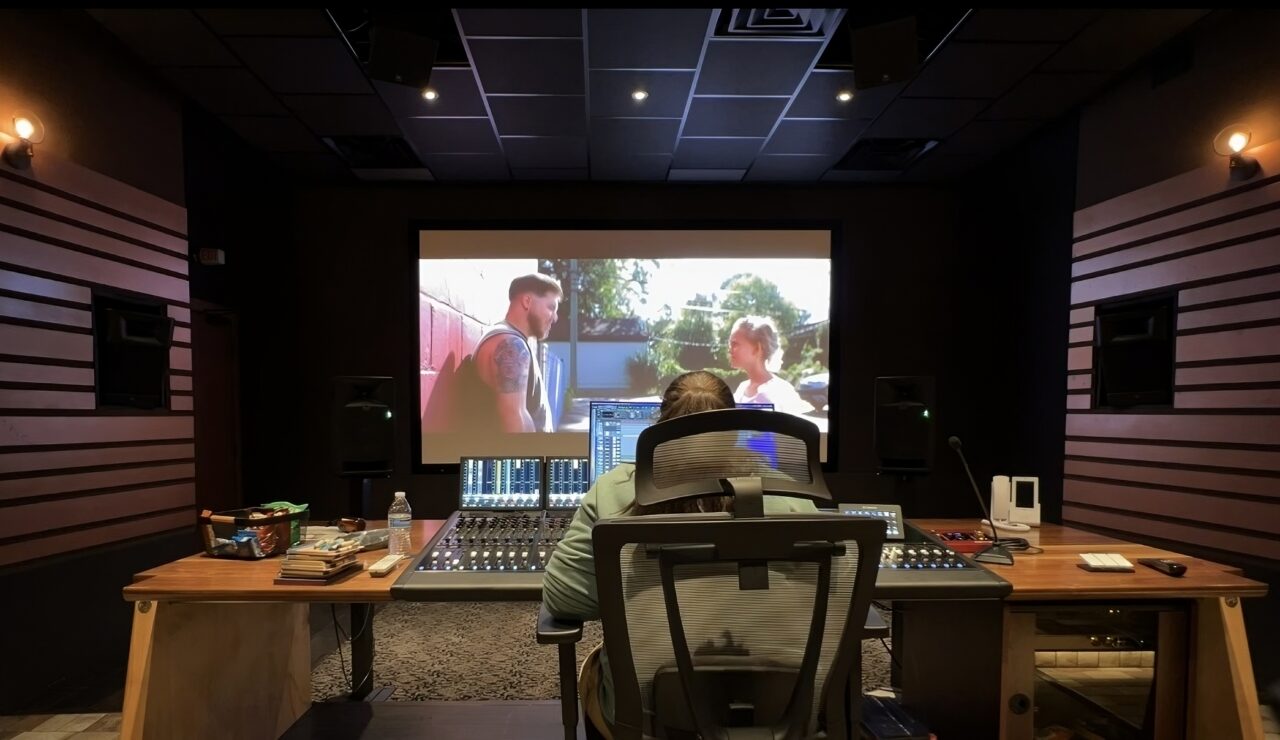 Post Audio Pro Membership
You get exclusive daily virtual shadowing sessions of 2x Emmy-nominated sound editor Vanessa Flores as she sound designs and mixes film and TV shows. Witness her workflows, problem-solving skills, and creative sound design in action. This immersive experience will propel your audio post skills to new heights, allowing you to enhance your edits and mixes with industry-leading techniques. There's no resource like this anywhere globally.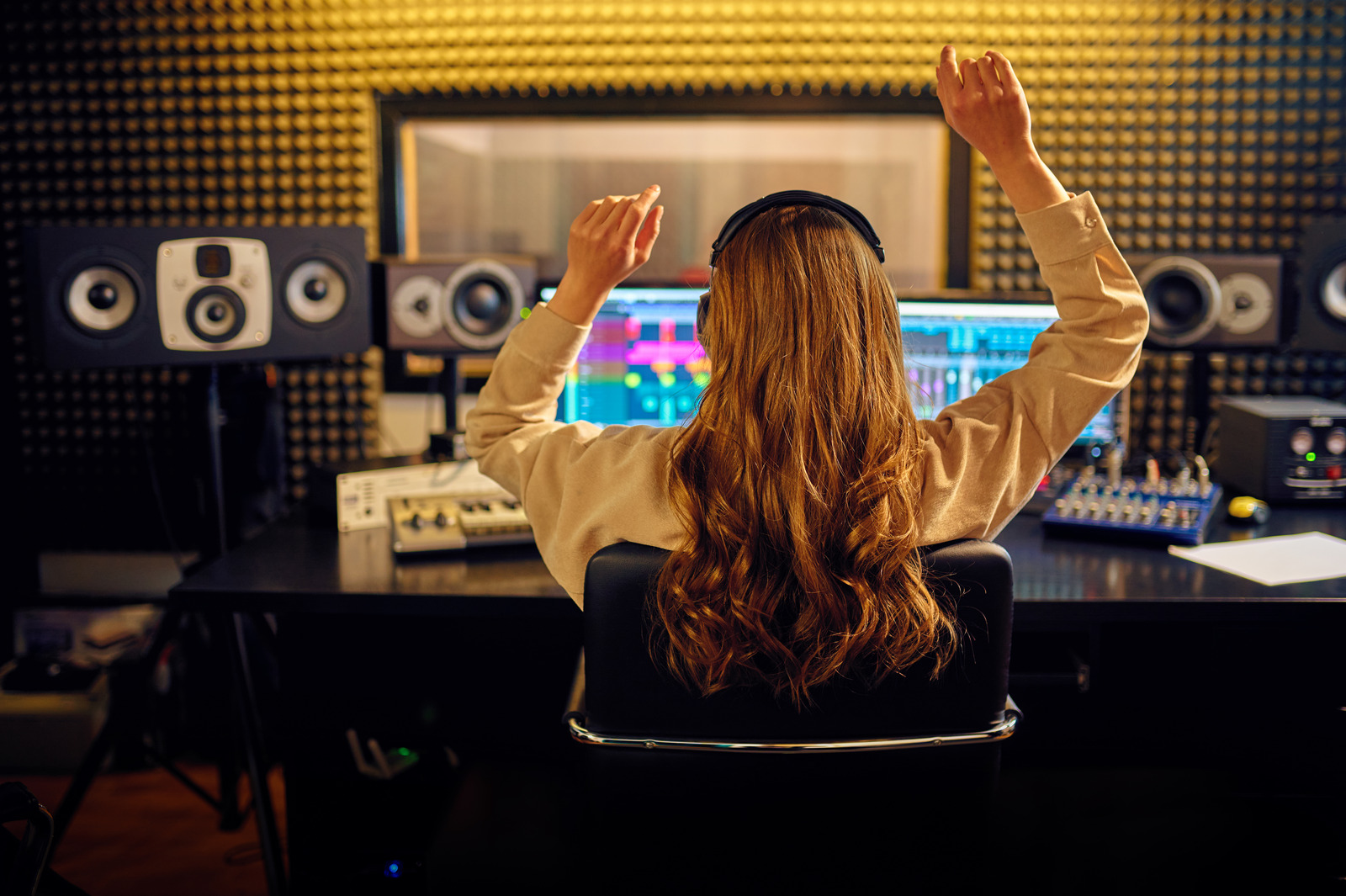 Post Audio Pro: Freelancing Roadmap
Tired of struggling to find clients? Our online course offers a laser-targeted strategy tailored to your needs. Developed by Vanessa Flores, a trailblazer in the industry, this course shares invaluable insights on how to break through barriers and present yourself confidently to potential clients. Gain access to proven techniques and learn to nurture fruitful collaborations, all from the comfort of your own home. We believe in making the film sound industry accessible to everyone, regardless of background or location.

"The audio post industry is as unforgiving as wild, especially for aspiring and less experienced sound designers.
Thanks to the Freelancing Roadmap workshop and Post Audio Pro membership, I gained stability in my sound design, buried most of my imposter syndrome, and drastically increased my credibility and reliability with those I worked for.
"I passed the sound tests to work with an American studio thanks to shadowing her sound effects process."
Thibault Receveur | sound designer, FREELANCE

"I've completed the Freelancing Roadmap and loved every minute of it. There was no filler, and every lesson was jam-packed with informative approaches.
To be honest, this course helped me more than the sound design classes I took at college. I can't wait to apply more of Vanny's tips and grow in the film sound industry!"
ASPEN CREEK | SOUND EDITOR, FREELANCE

"There was a lot of information in the Freelancing Roadmap that contained illuminating pointers on things I've missed, like altering my website, showreel, and so much more. I honestly can't thank Vanny enough for being so transparent with all the strategies."
LANGA MANYOBA | SOUND DESIGNER, FRontier developments

"I got so much value from the Freelancing Roadmap. Shortly after going through the course,  I was able to land projects with two returning clients implementing specific strategies Vanny pointed out. Thank you!"
Cassidy robideaux | SOUND DESIGNER, FORMOSA INTERACTIVE